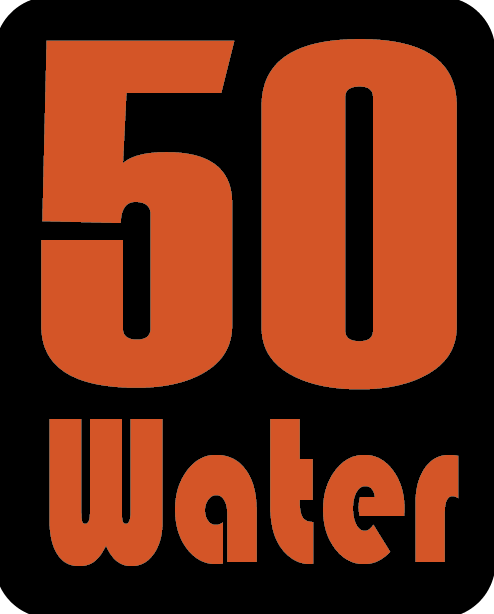 Welcome to 50 Water! Are you ready to drink some High Quality H2O? Our water is drawn from protected springs emanating from granite formations near the 5,000-foot elevation of Palomar mountain, in beautiful San Diego County. Then, our agua flows through a multi-step filteration system, and is finally enhanced with electrolytes! Tastes good & feels better!!
*all orders are delivered within 24 hours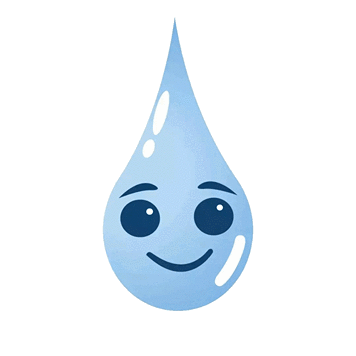 What good is your company doing?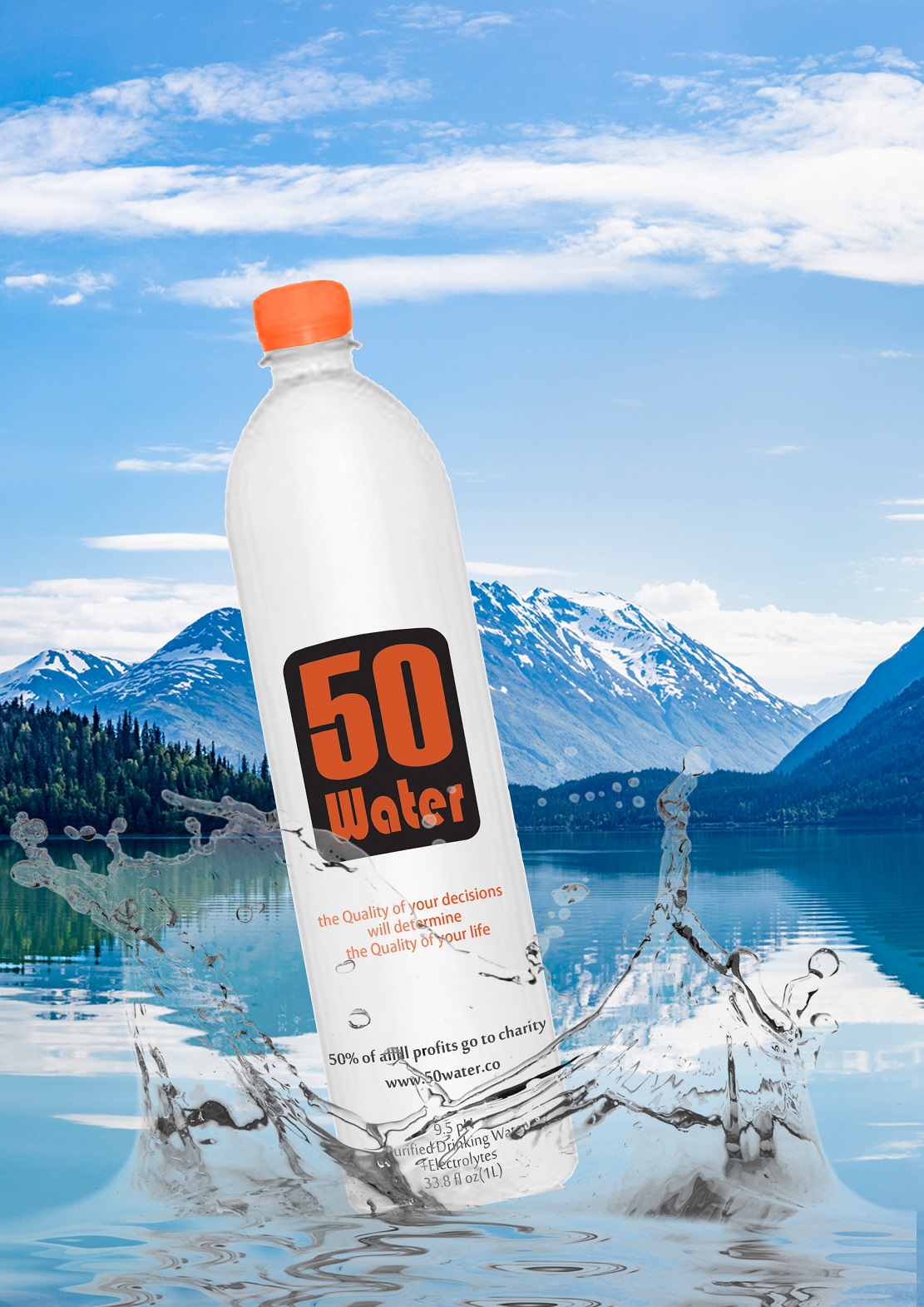 50% of alllll profits go towards providing clean drinking water to communities that need it!

We know it's important to you that your donation is being used effectively. It's important to us, too. That's why we work hard to find charities with the highest grades for accountability and transparency.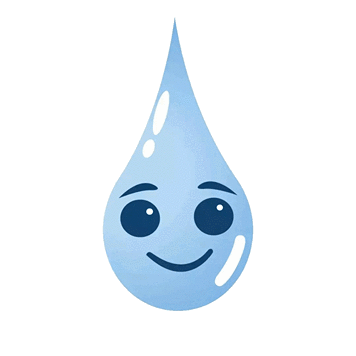 Can i buy with Crypto?
Sure thing, we accept bitcoin and most other cryptocurrencies;
click here
to checkout via Coinbase.
Where can i find you locally?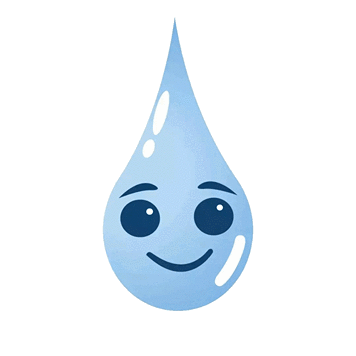 You're awesome, how do we connect?
Call Us: +1-334-WATER-CO
Email Us: love@50water.co